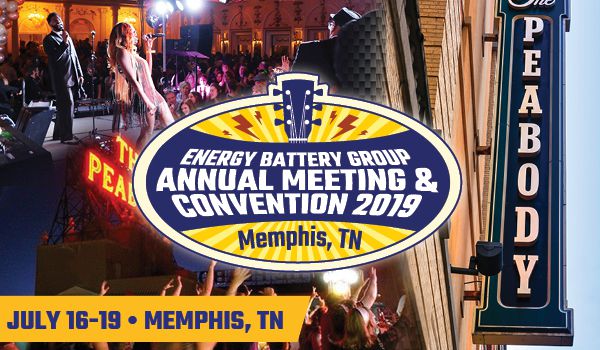 It's about purchasing power. No other battery convention is designed to give it's members more tools to maximize their location's profits! We've put together a package of unprecedented savings, including:
Vendor At-Show-Only discounts
3%, 5%, 10% off the finest quality products in the market today.
EBG HQ Promotion
Every attending member company will receive up to a 3% match of the Vendor Specials of your show orders.
EBG Battery Bucks
$500 in savings
Free room for members
Register by June 1.
---
Deadline: May 1, 2019
To receive the $500 in Battery Bucks and a Free Room, you must register today. The deadline is May 1, 2019.