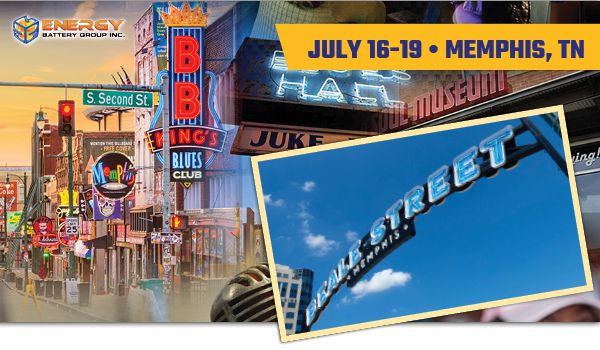 Beale Street (right outside the Memphis Peabody) is considered by many to be America's street — a melting pot of delta blues, jazz, rock 'n' roll, R&B and gospel, restaurants and shops. As you walk down Beale Street, you are in for a senses-shattering experience that can't be found anywhere else in America (or the world).
A few of the many highlights of the Beale Street experience:
Brass Notes Walk of Fame
Hear the sounds of Memphis for free at Handy Park
Eclectic and unique gifts from the many Beale Street shops
Food, music and fun at restaurants and pubs
Visit www.bealestreet.com or download the 2019 Convention Guide to see all of the delights that await you on Beale Street. You can even download the Beale Street App for up to the minute music announcements, historic tour notes, and shop information.