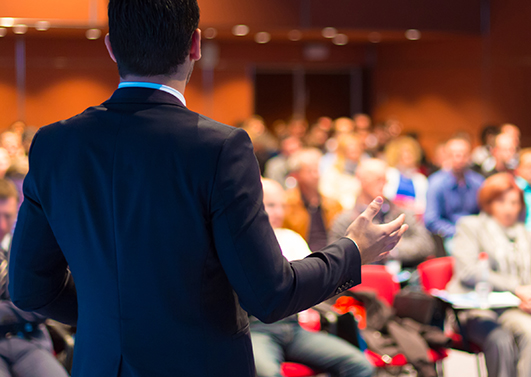 If your business aims to make an impact in your market, you need to develop a reputation as an expert. Attending the EBG convention will help you become a "valued resource" to your customer, with industry leading speakers and workshops with learning potential.
Professionals from many different disciplines will provide you with the latest news, updates, and information:
Environmental concerns
Economy
Employee management
Metals – Impacts on your business
New products and services
New technology
Battery recycling
DOT/OSHA/EPA regulations
Generational Gap (Gen X, Y, Z)
Managing Experts
Best Business Practices
Marketing 101
For more information about the Energy Battery Group's annual battery show, download the show announcement.