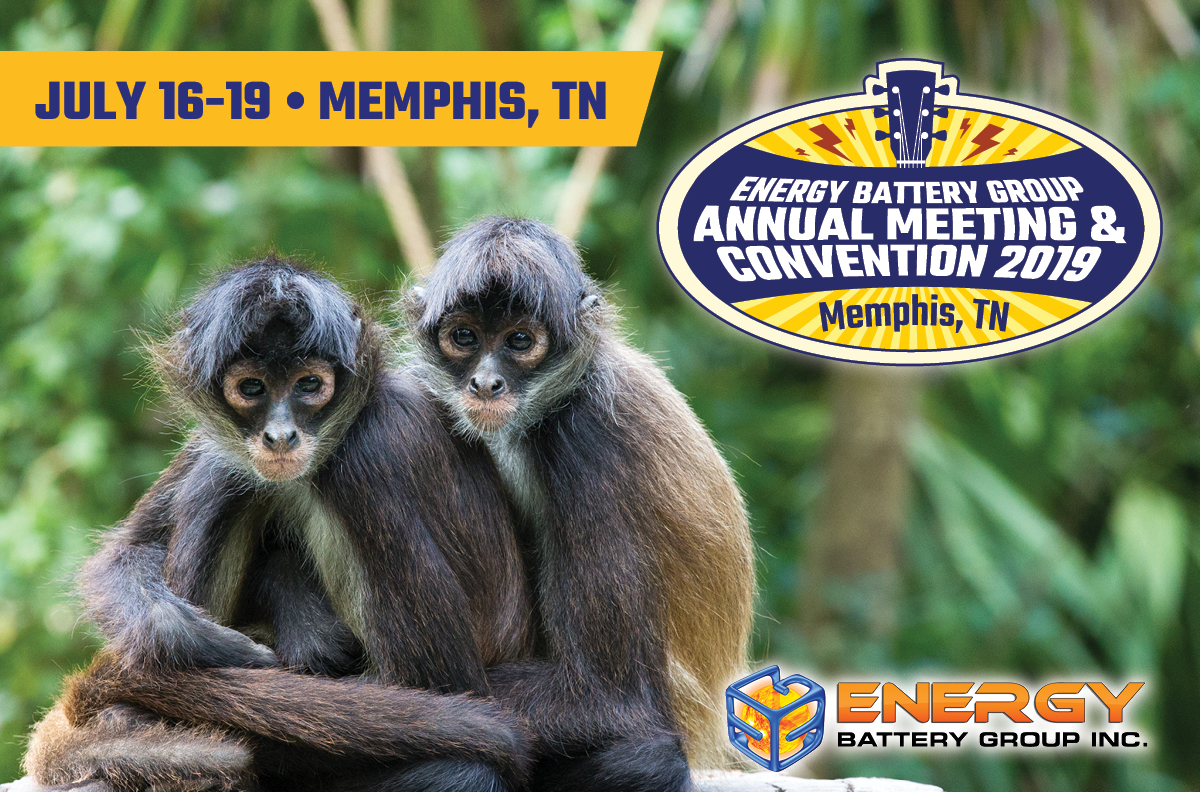 The EBG Annual Meeting & Convention is a family event. As one of America's most legendary cities, Memphis, Tennessee, has something for everyone to experience including the Memphis Zoo.
The Memphis Zoo is an interactive and fun experience for the whole family. See giant pandas, polar bears, sea lions, hippos, flamingos, Nile crocodiles and other animals during your visit to this two mile walking zoo.
Visit www.memphiszoo.org or www.facebook.com/memphiszoo for more info.
**********************************
Don't Miss Free Room!
Don't forget to RSVP before the free room deadline, June 1, 2019. Call 1-800-PEABODY or register online.
Energy Battery Group (EBG) will pay for one room "ONLY" for four nights per member company. Free nights are Tuesday, Wednesday, Thursday and Friday. You must register before the deadline of June 1, 2019, to qualify. No exceptions to the deadline.