Join Us October 20-22, 2020
Members, you are invited to the year's best battery show. Mark your calendars for October 20-22, 2020. The 2020 EBG Virtual Convention will be as easy as clicking a button, more personal than face-to-face, and the most exciting online convention experience you'll have all year.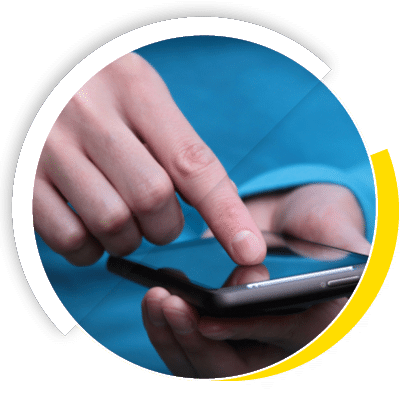 EASY
Joining the convention is as easy as clicking a button.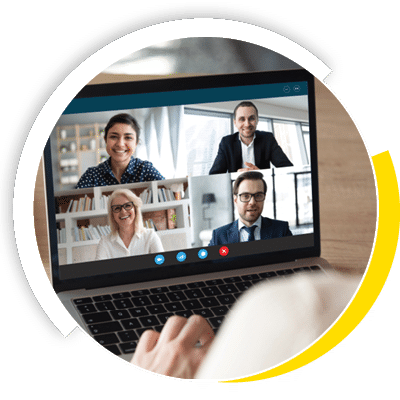 PERSONAL
Your online meetings will be more personal and focused than a face-to-face meeting
HASSLE-FREE
Forget the problems of hotel and travel. Experience the excitement of online events done right.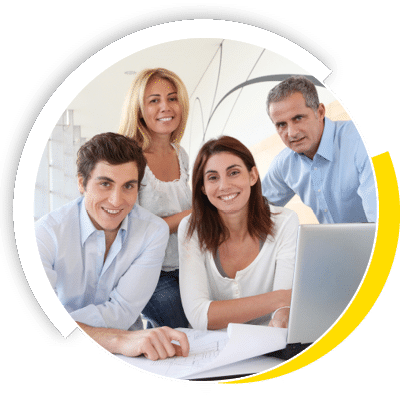 AND MORE
We haven't forgotten all the things that make YOUR Show the best. Download the Convention Announcement for details.