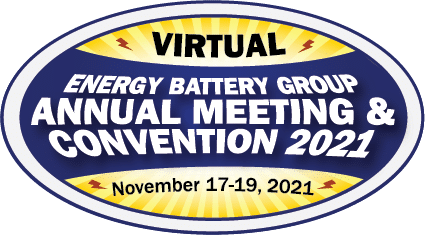 The Industry's Best Battery Show!
Mark your calendar. The convention date is set, and you will not want to miss it!
November 17 – 19, 2021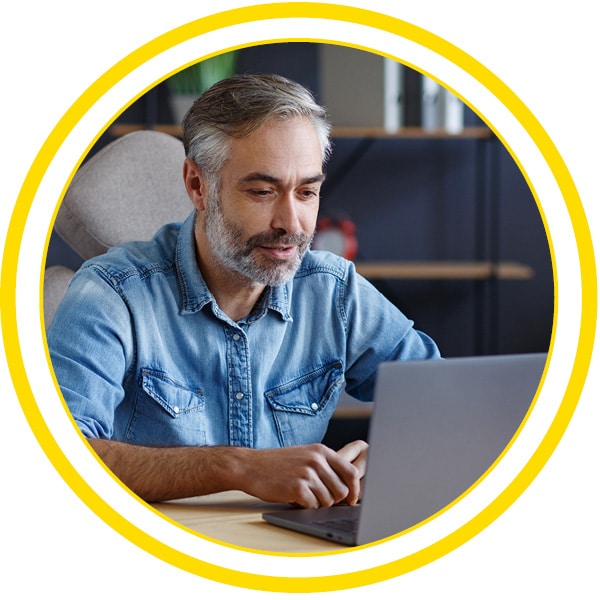 Easy
Joining the convention is as easy as clicking a button. Forget the problems of hotel and travel. Experience the excitement of online events done right.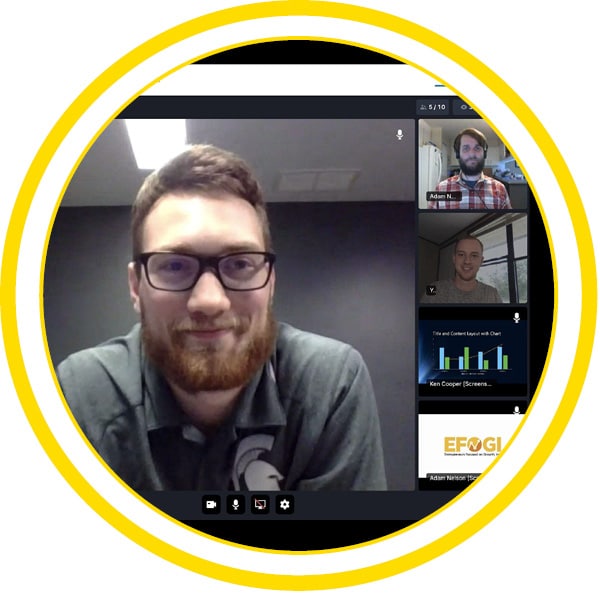 Interactive
Your online meetings will be more personal and focused than a face-to-face meeting.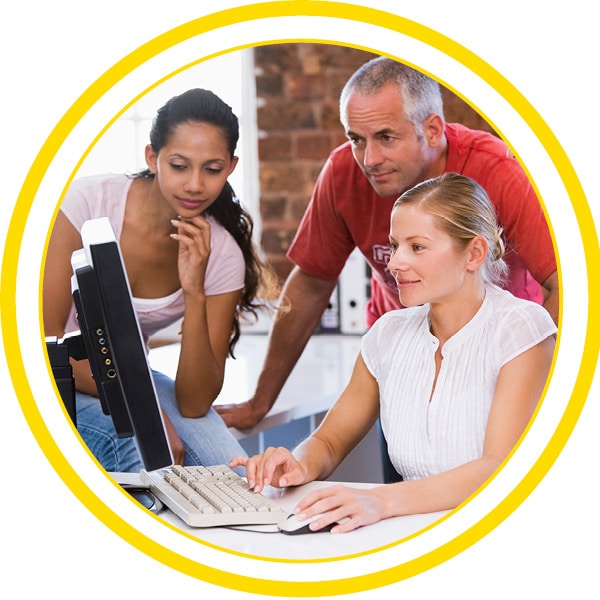 Members Only
The Annual Meeting & Convention has everything that makes YOUR show the best. Download the 2021 Show Announcement for details.