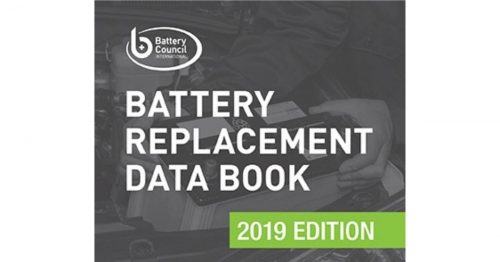 June 6, 2019: Battery Council International has launched a digital version of its Battery Replacement Data Book to give information across six vehicle categories and more than 293 types of battery.
The new online database and mobile app, named Source BCI, contain facts and figures from more than 75 years of history relating to more than 160,000 vehicles.
Before 2016, hard copies of the BCI Battery Replacement Data Book were only available for shipping in the US. The online version then allowed consumers to gain access to the data, which covers six vehicle categories — passenger cars and light trucks, trucks, farm equipment, lawn and garden/small engine, powersports and industrial.

Read the full story on www.batteriesinternational.com