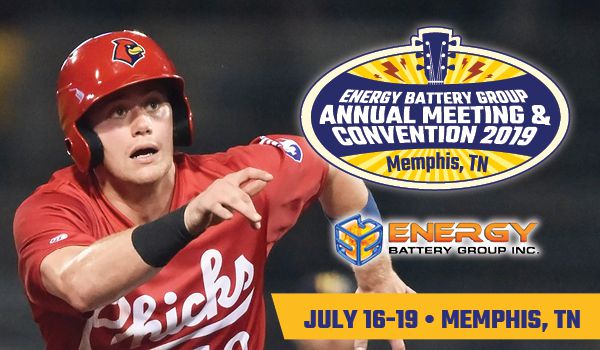 It has become an annual tradition for members to visit our host cities a day early and get together for baseball. The stories of past games and the fun we've had are legendary.
If enough members pre-register this year, we will join Rockey the Redbird to watch the Memphis Redbirds versus Oklahoma City at AutoZone Park. The game is Sunday, July 14, 2019, starting at 2 p.m. EST.*
Deadline: May 1, 2019
Complete the baseball pre-registration form by May 1, 2019.
*Members are responsible for paying for their own room(s) at the Peabody for pre-show events, transportation to the game and restaurant, and all other pre-show expenses are also the responsibility of members.