Your Single Source Solution for the Highest Quality Batteries
The demand for batteries is increasing every day. From consumer devices to industrial equipment to new alternative energy technologies, batteries are everywhere you look. EBG and its North American Distribution System are your single source solution for the highest quality batteries of all types, at the most competitive pricing available.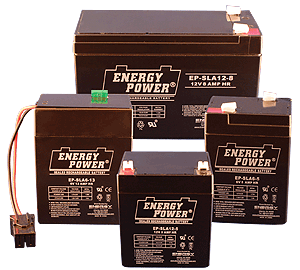 Energy Power Batteries
When reliability, selection and convenience are important to you, look for Energy Power brand batteries and power related equipment. Energy Power products are offered through our large network of branch locations. Find a distribution center location.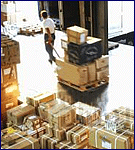 Sales & Distribution
Are you looking for batteries? Make EBG your first call or click. Our nationwide distribution network is here to help manage your battery and battery related product supply chain needs.
Vendors / Suppliers
Want to be a supplier for Energy Battery and bring your products to our aggressive, nationwide distribution network? Click here for more information.